Liz Coursen grew up bouncing between Brunswick, Maine, and Sarasota, Florida. A self-described "serial entrepreneur," she started her first business—selling Christmas ornaments of her own design and manufacture door-to-door in her West-of-Trail neighborhood—as a sixth-grader at Sarasota's Southside Elementary. Liz attended Pine View School in Sarasota before moving back to Brunswick, where she graduated from Brunswick High.
Liz graduated from Emory University in 1981 with a degree in English Literature.  At Emory, she put herself through college by starting a lawn care service, and played ice hockey all four years—as the only girl on the team.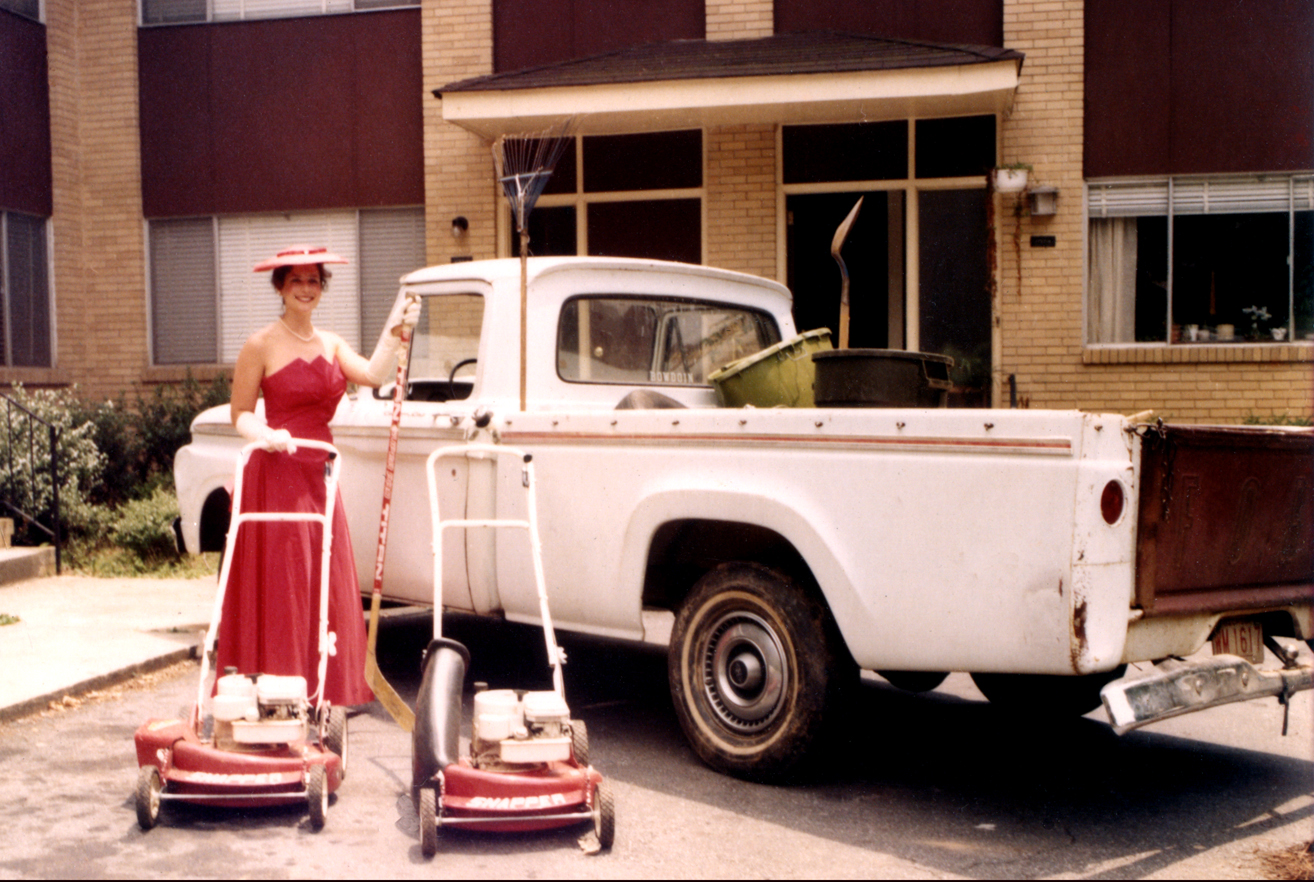 Several years ago, Liz began to collect discarded library books and distribute the books to homeless people; to date, she has given away more than 15,000 books to homeless and needy people in the Sarasota community.
In 2004 Liz joined Toastmasters International, an experience she describes as "life changing." Liz was voted District 48, Division E's "Outstanding Toastmaster" in 2014. She is past-president of the Herald Advanced Toastmasters, past-president of the Sarasota Herald Tribune Toastmasters, and regularly competed in speaking contests. It wasn't until 2013, however, that she got up enough nerve to realize her "dream" speaking engagement: being a lector in her church.
Liz's professional focus centers on editing and publishing really good books. Her interest in American English punctuation and grammar hasn't flagged, however; in the spring of 2017, Liz presented writing workshops at Toastmasters conferences in Huntsville and Atlanta—where the overflow crowd spilled out of the room and into the hallway. 2017 also saw the debut of Liz's thirteenth book, Write AMERICAN! for Marketing and Sales Professionals, the third book in her "Write American!" series for the India market. In 2017, after delivering her first major keynote address to the District 41 Toastmasters Spring Conference in Chandigarh, India, Liz presented American English business writing workshops in Pune, Mumbai, and Bengaluru.
Liz's 2018 ended with a bang, with editing workshops at WordPress conferences in Seattle and Portland, Maine. 2019 was another busy year,  featuring numerous speaking engagements right out of the gate, exciting new projects in the wings, and, of all things, a novel, on the horizon. 
2020, alas, ushered in covid-19, presenting a difficult time for everyone, especially for those who focus on in-person interactions (which is just about everyone!). However, 2020 saw Liz's publishing company, OrangeBlossomPublishing.com, publish its most ambitious book yet, 50 Years of Christmas Letters: The Life and Times of a Lucky Man, by Jack Pendray, which features 11 different fonts and 160 illustrations. 50 Years of Christmas Letters would go on to receive medals from the Florida Writers Association and the Florida Authors and Publishers Association, where it was the highest-scoring book in 2020's Humor category. 
2023 is looking good, with wonderful projects, remarkable clients, and, even with the coronavirus continuing to upend everyone's lives, Liz plans to come out of this challenging time with all flags flying.

Let's Start Something new.
Would you like to explore working with Liz as an editor, publisher, or speaker? Share your thoughts below and let's plan to talk!
Or, just pick up the phone!
941-706-2463
Texting? What's that?
And, seriously, email is best. Thanks.